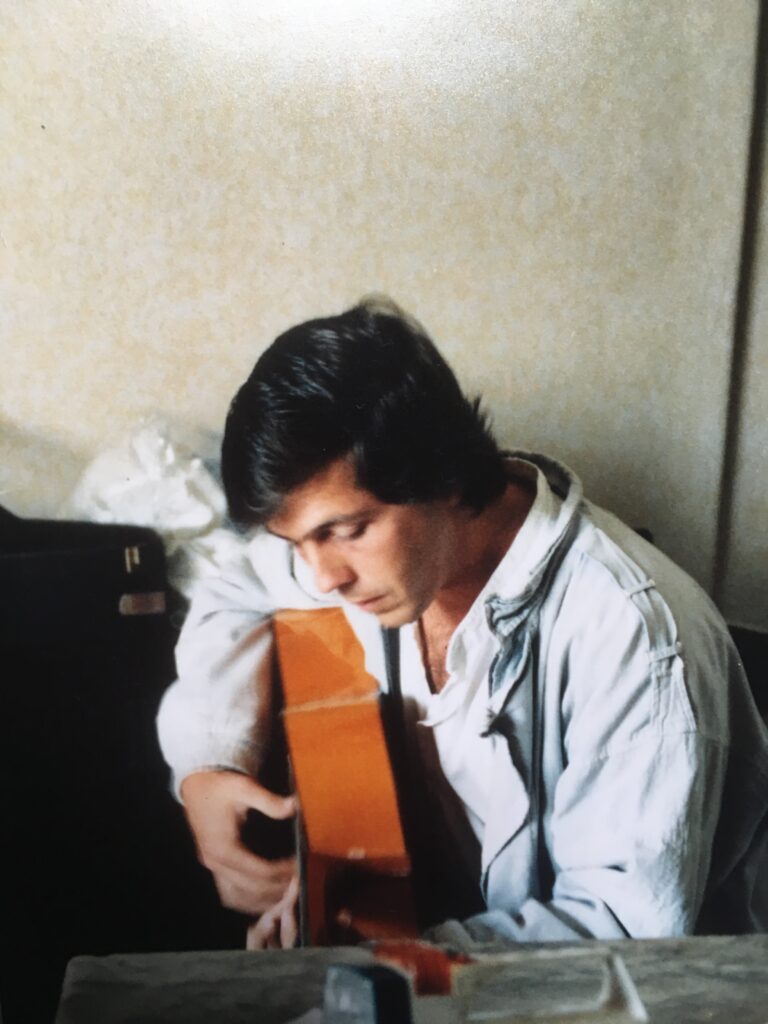 Javier Montagud was born in Barcelona, his family had been in the publishing business of books and magazines for many generations. In his youth, there was always music around the house, Javis mother Gloria would always sing south american songs and play guitar, whilst his dad Federico often sang along with vocal harmonies. They were both very passionate about music.
When he was 16 years old, he heard Paco de Lucias album "Fuente y caudal" for the first time.  The record also includes the famous song "Entre dos aguas", which spurred him to start playing the flamenco guitar.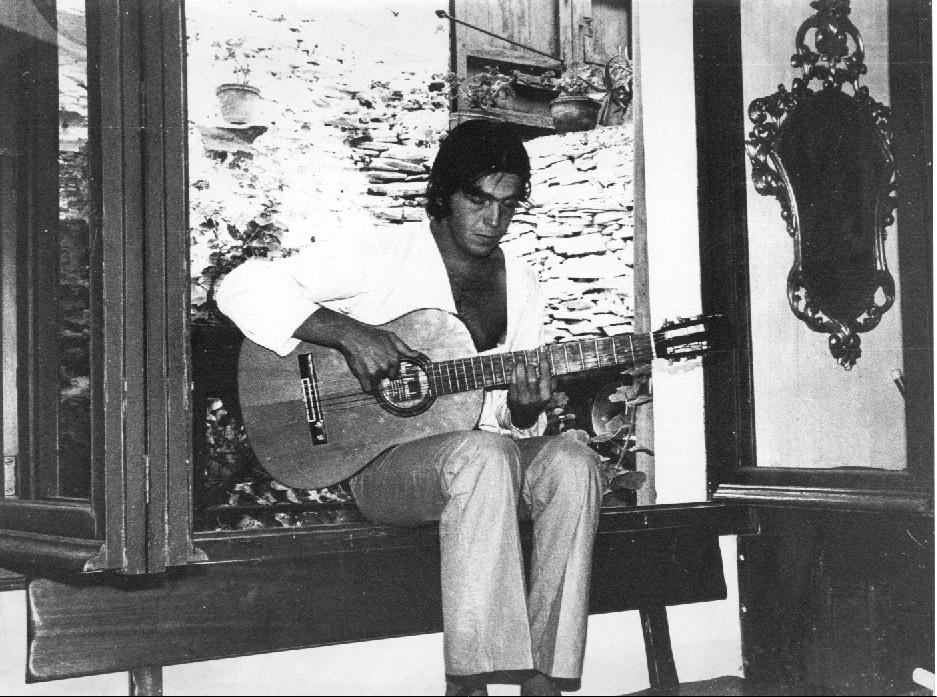 Juan Segura López known as a passionate guitarist of the tablaos flamencos in Barcelona and an admirer of the master Sabicas, started to teach him the basics in flamenco guitar, the different techniques and styles.
In 1978 Javier spent a winter in Morón de la Frontera, where he learned from Dieguito de Morón, who brought him closer to the tradition of Spanish guitar and culture.
He went on to study with Remolino Hijo in Barcelona, and visited the Aula de Música Moderna y Jazz, where he took lessons in Jazz theory and harmony.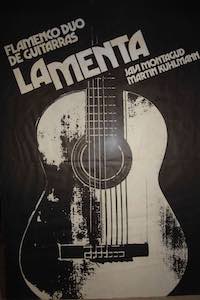 Having lived in the coastal town Cadaqués several years, he regularly played shows and collaborated with various local and international musicians.
After moving to Freiburg, Germany, he founded the guitar duo "La Menta" with Martin Kuhlmann, and played the solo-guitarist in the band "Diegos Canela".
Later on, he collaborated with German voice-over artist Hubertus Gertzen on the literary-word/musical project "Under Spanish skies", and went on to work on the show "Oh love, in thee I live and die" with Gudula Gertzen. He performed with this show in a number of theaters and had guest-musicians including Olga Zedjaeva, Günter A. Buchwald and Barbara Lenz.
From Freiburg to Mallorca where he lived for several years, Javier worked with guitarist, singer/songwriter Sebastian Monet and played with Salvador Lopez in a duo.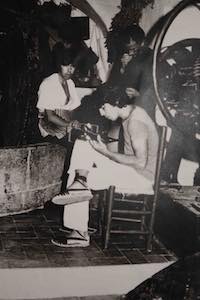 He lived in Girona on the mainland of Spain for while, where he became member of various flamenco dance groups, and played guitar accompanying the performances of La Chamela and La Zuri. He also formed a duo with guitarist Miguel Arpa.
Back in Mallorca, where he is currently residing, he played with English guitarist Andrew Spencer, and is now part of the big band of Toni Miranda. His main occupation is playing solo Spanish Guitar and performing regularly around the island on weddings, events and different private celebrations.