I play Spanish guitar in Mallorca, flamenco, classic, rumba, bossa nova, boleros, jazz, and your favorite song… 
Can you imagine any music to add the final touches to your special moment? 
Celebrate your wedding, cocktail, corporate events, parties and any kind of celebration by giving it a special Mediterranean flair… 
Spanish guitar music adds a magical touch that you will not soon forget. If there is a special song that means a lot to you, then please ask if I could learn that song for your ceremony
Your wishes can be discussed in advance with me either in English, German or French – and obviously in Spanish.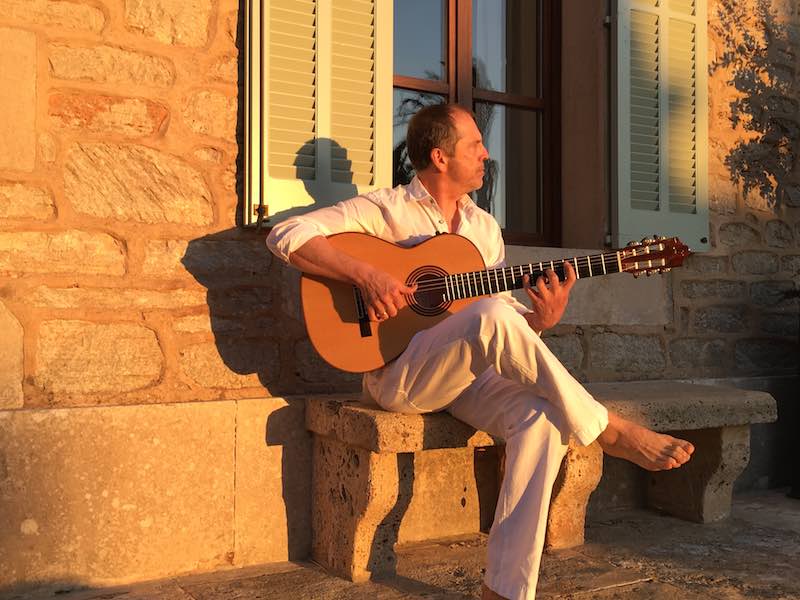 My Music:
'Monty'
 Mazurca 'Favorita'